Our Neighbours
Lough Ree Distillery

Lough Ree Distillery is all about connection: connecting Whiskey tradition with modern technology.
Connecting the gentle pace of rural Ireland with the confidence of a new generation.
The Health Bank


The Health Bank is one of our local chemists.
You can also get passport pictures taken there.
Supervalu
Supervalu is our local grocery store.
They have a deli counter and a coffee machine.
Pings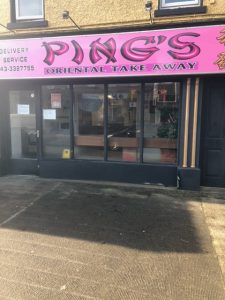 Pings is our local Chinese their spice bags are one of the best around
O'Briens pharmacy
O Briens is another one of our pharmacy's come collect your prescription here
Spar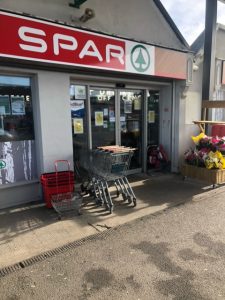 Spar is another one of our shops with an off license.
Credit union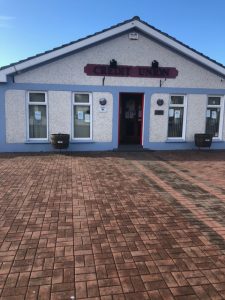 This is our local credit union stop in and open a savings account.
Inver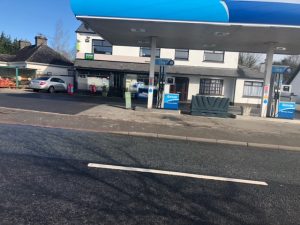 Inver is our local filling station stop in to fill your car or purchase something from the shop.
Fergus Hanley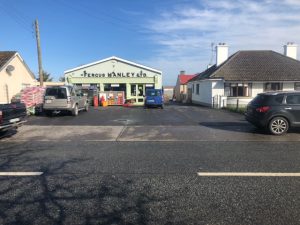 Fergus Hanley is our local hardware store stop in to get paint or other home appliances.
Kodys Doghouse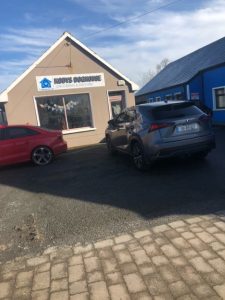 Kody's doghouse is our dog groomers stop in to get your furry friend a trim.
Tasty Kebab and Pizza

Tasty Kebab and Pizza  is another of our takeaways there pizza is a must try.
Xlintee hair saloon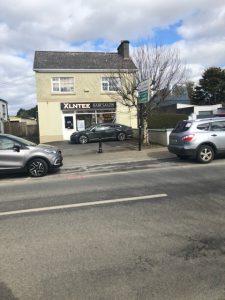 Xlintee hair saloon is a women's hair salon which does highlights and blow dry's.
The Yacht Bar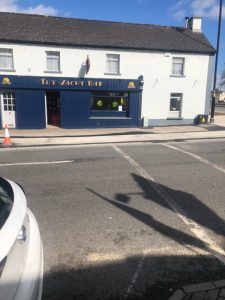 The Yacht bar is another of our pubs they also show all premier league games live
Lanesbrew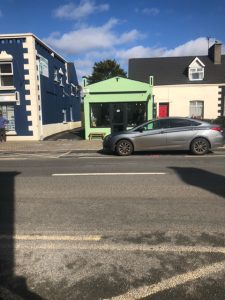 Lanesbrew is a coffee shop there Carmel latte is gorgeous