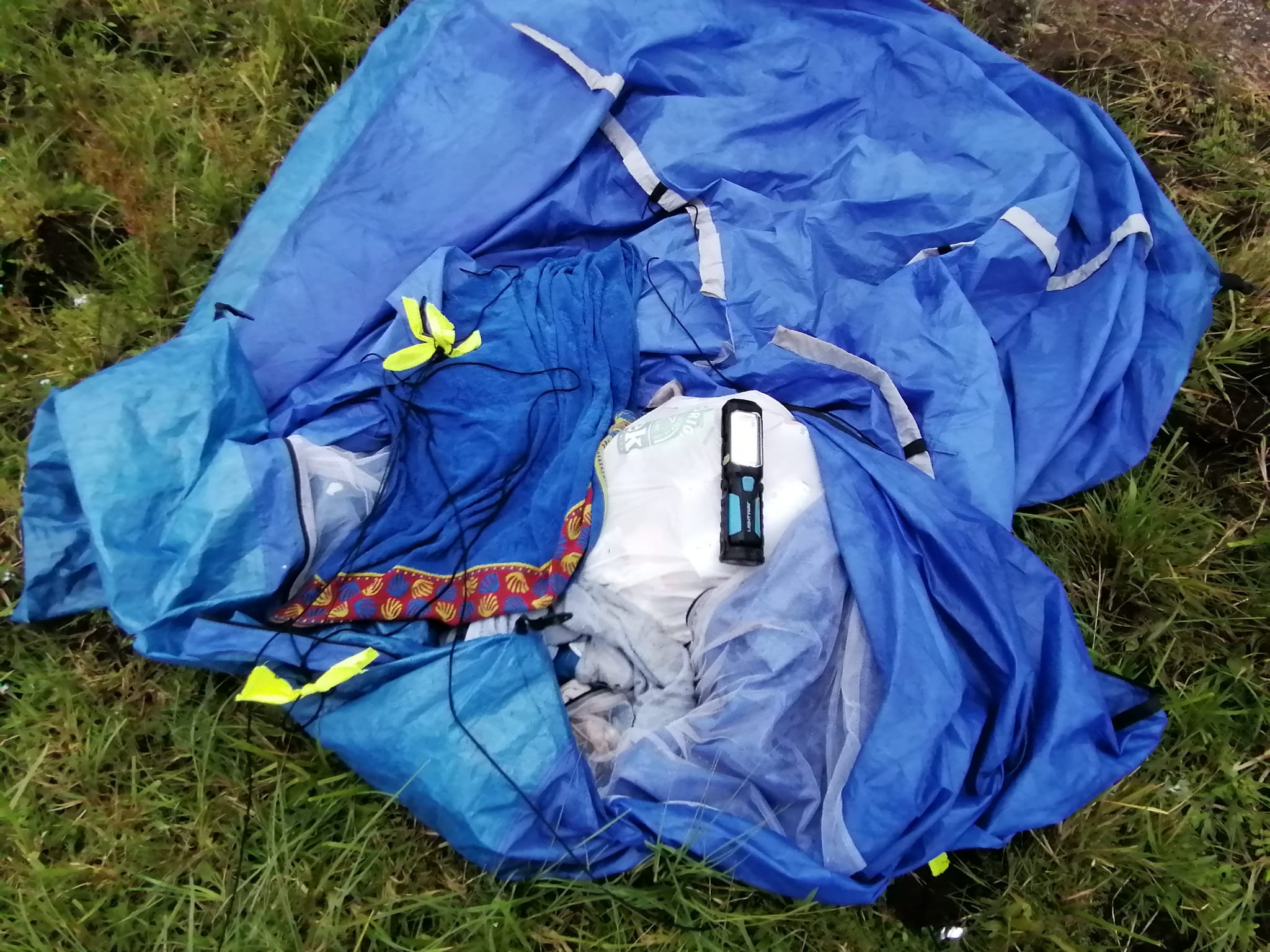 What a load of rubbish
The team at Lough Ree Access for All had an unusual callout this week. The team went to a popular fishing spot near the Kilnacarrow Bridge to retrieve a load of rubbish that was dumped by campers.
The boat was skippered by Lisa while Rob, Padraig and Harry collected the rubbish, which included one tent, six bath towels and an assortment of cans and bottles. Makes me sad sometimes to see that some people have such a selfish streak in them. So please take your litter home and we can all live in a clean environment.